July 29, 2015
Rick Banas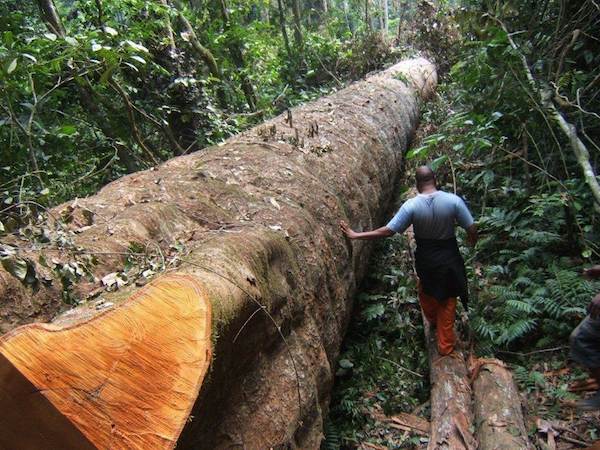 Having been in the veneer industry for over 41 years, I have never seen any one tree produce the quality, color, consistency, and size of veneer which this Sapeli tree has produced. It is truly a marvel in its own right.
The tree yielded 1,253 bundles of veneer totaling 436,896 square feet, which averages 349 square feet per bundle. The average width is over 12 inches with the widest being 24 inches. 75% of the veneers produced from this tree are over 12 feet long.
A tree of this magnitude demands a special architectural project. This gem of the forest is 100% FSC Pure.
This log can be found in our inventory: Sapeli, Quartered, Log number: DFC74896