April 21st, 2016
Brooke Roberson
Birdseye Maple has long been used as a focal point in the highest quality architectural wood work. It is among the most expressive veneers of North America due to its combination of curly grain structure & quilted figuring. Its champagne hues are a suggestion of inherent luxury. Even the eyes can elicit the memory of bubbles rising from the bottom of a glass.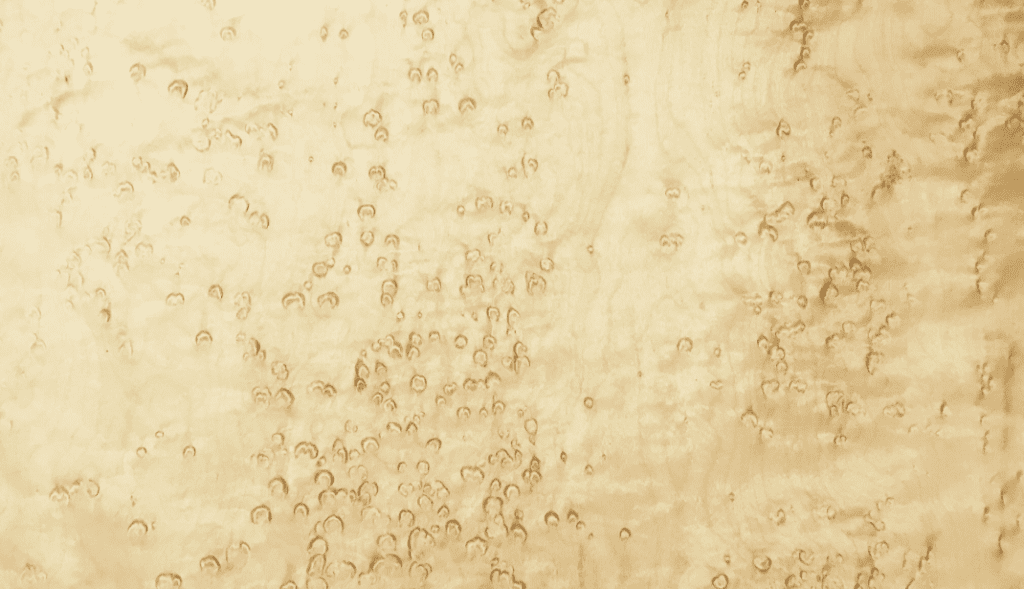 The opulence of this veneer is most evident in fine jewelry boxes, executive suites, and fashionable interior accents. With several of these logs in our inventory, you have the unique opportunity to select the look you desire for your project.
---
January 21st, 2016
Brooke Roberson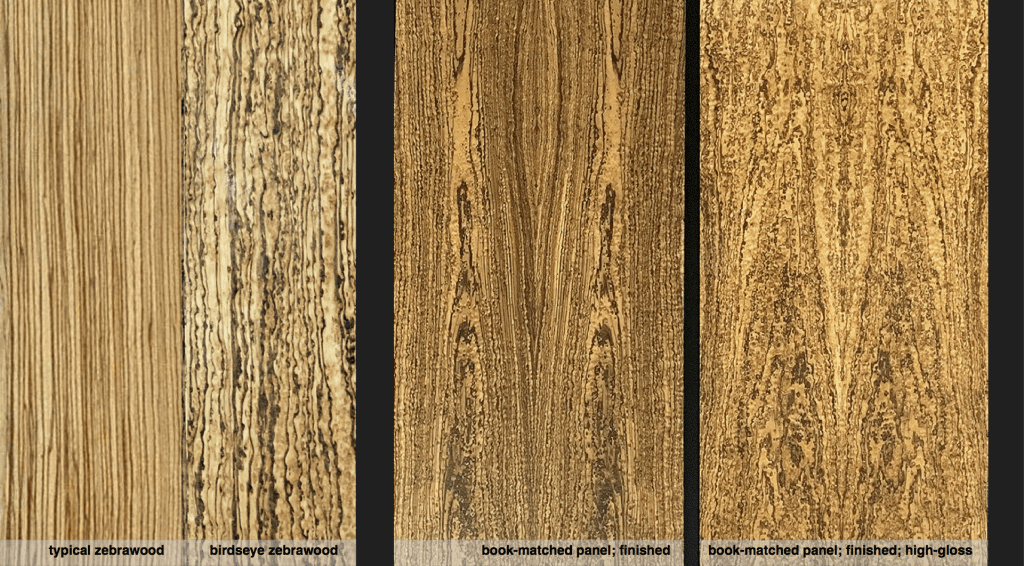 After working 41 years in the high-end exotic wood industry, Interwood has pretty much seen it all. We have seen remarkable trees in all colors, grains and figure types and on very rare occasions we find things which we never expected to exist. In this case, we are proud to share with you a one of a kind freak of nature, BIRDSEYE ZEBRAWOOD. A combination of color, grain, and figure type make this log a distinctive, unique, and unparalleled Gem of the Forest.
Brooke Roberson | Architectural Rep
Dan Geary | Sales Manager
Judy Ison | Veneer Sales
Dave Kiley | Lumber Sales
Rick Banas | Vice President